Provide your data in exchange for your market panel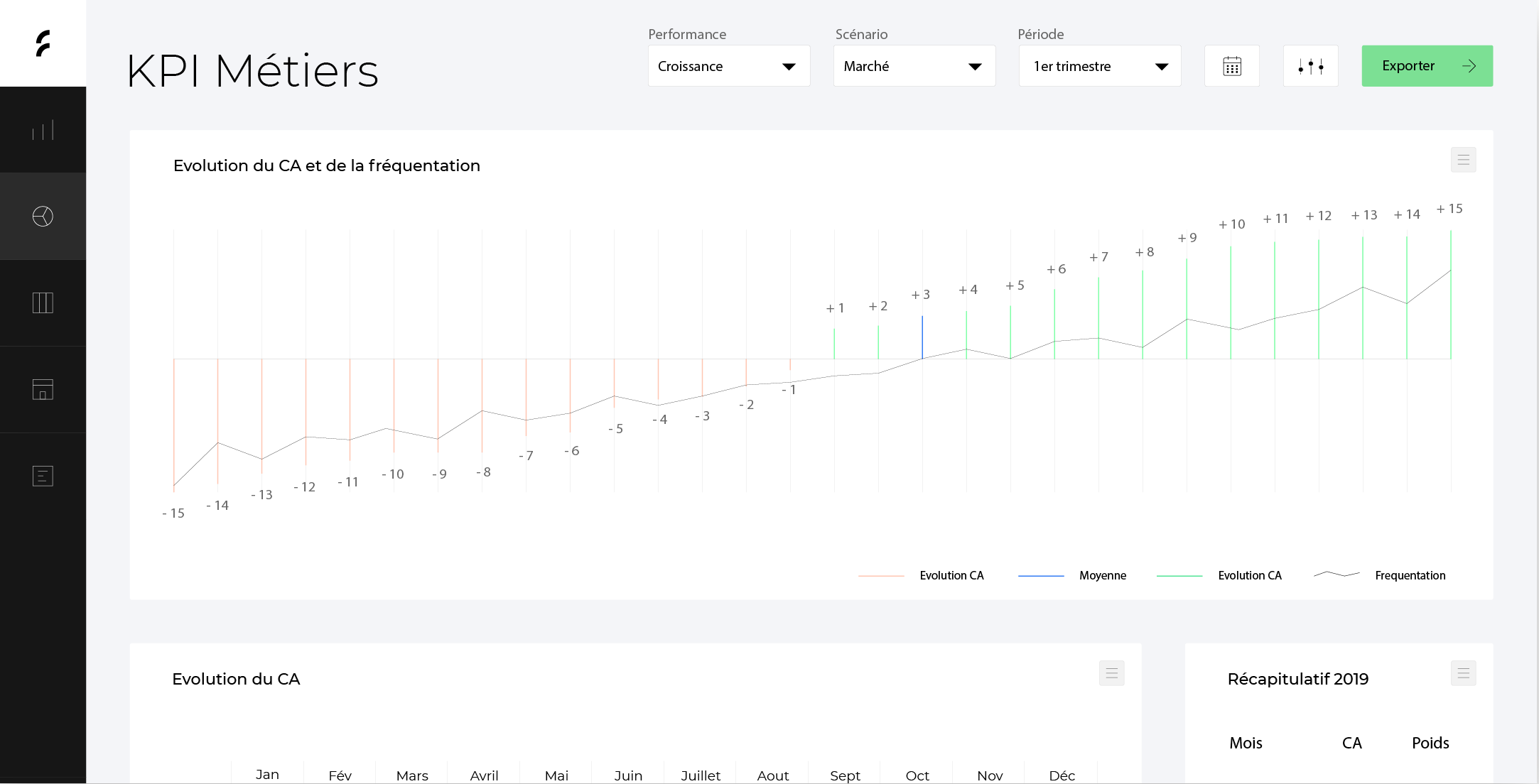 Some performance indicators made for the teams
A brand-new access to market data
For you to compare with your competitors on your own, Follow The Market makes market data available while guaranteeing the privacy and the security of the data.
Usable and secure data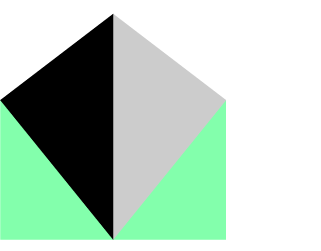 Fine granularity
Your panels available for your areas of activity.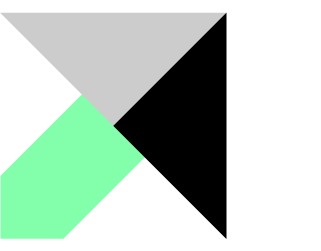 Autonomy
You access and recover your data whenever.
Multi vertical
Any line of business (clothing, catering, footwear….).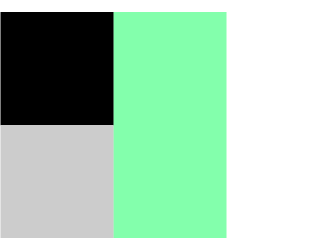 Customisable
Organise your dashboards according to your specific hierarchies.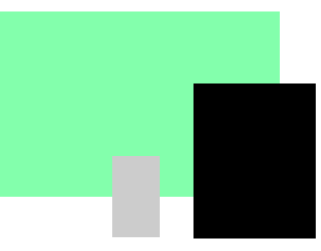 Any platform
Your dashboards can be read anywhere, anytime, on any support whatsoever.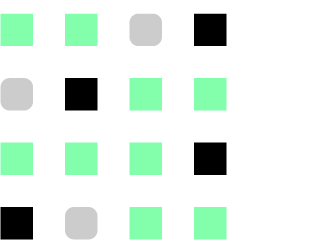 Open Data – IA
Our databases are enriched by the most pertinent elements available on the activity.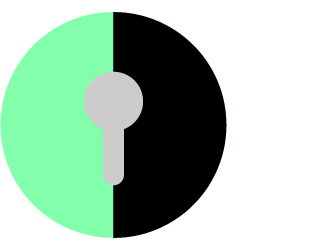 Security
Your data are secure and their access is protected through a two-factor authentification.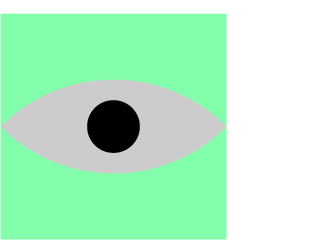 Anonymization
Your performances are made anonymous.
They Trust us!