A custom product
Local panel
Identify your leading businesses inside their market and make the panel by area of activity an asset to measure the impact of local marketing operations.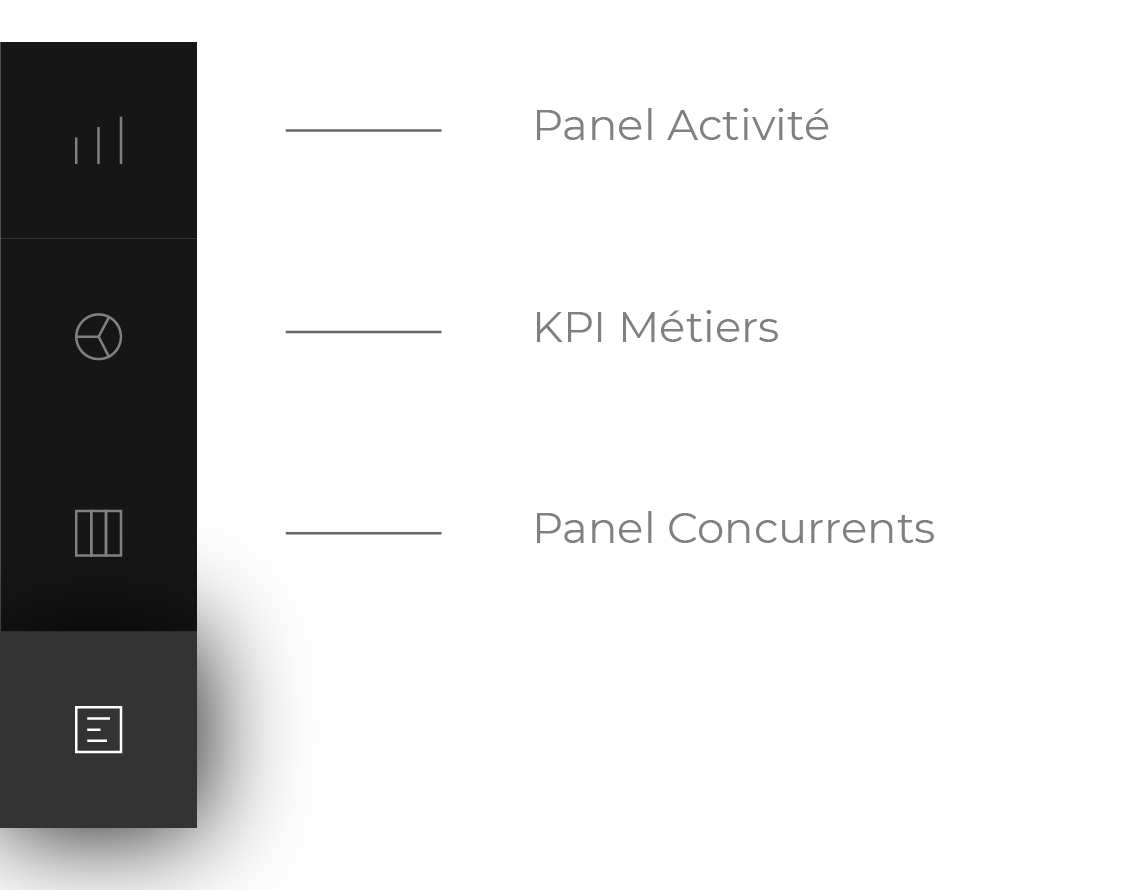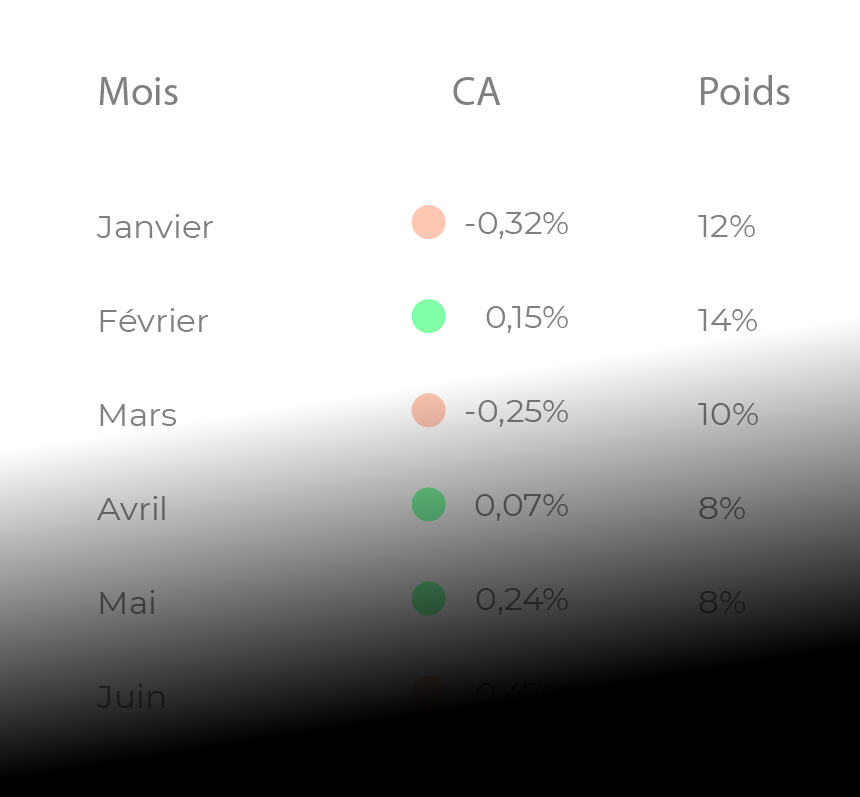 Get access to data
Log in to the Web application Follow The Market on our secure and encrypted servers.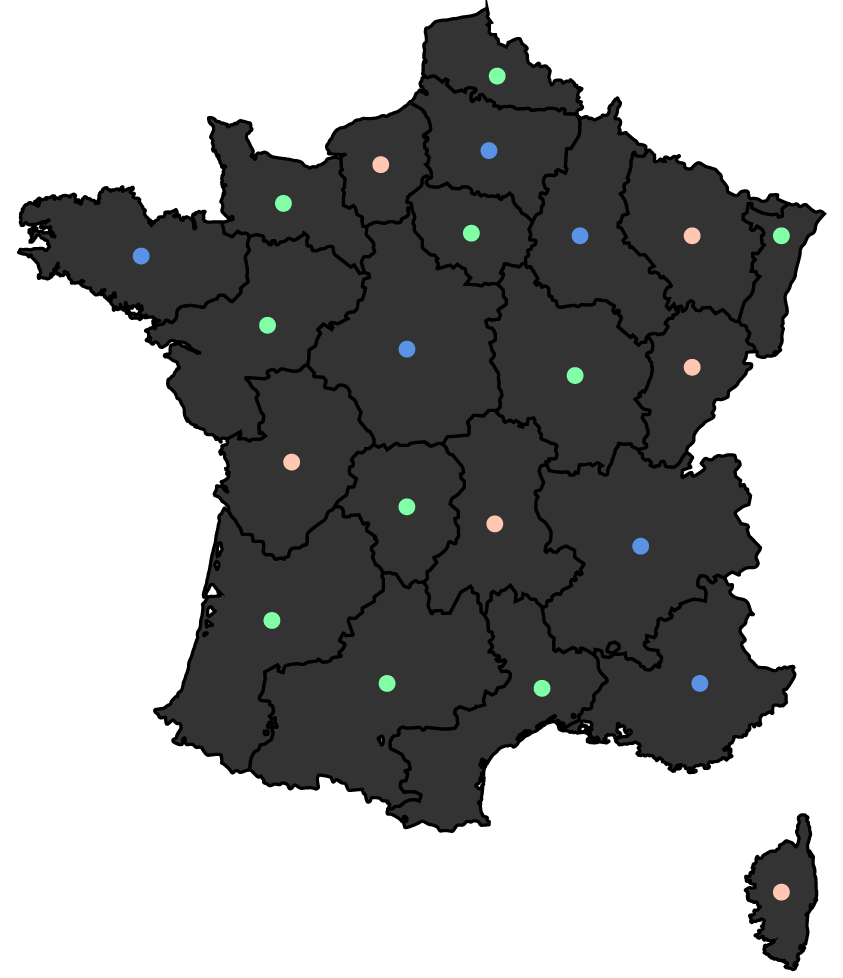 Zoom into your business
Identify the under- or outperformances according to your strategic indicators.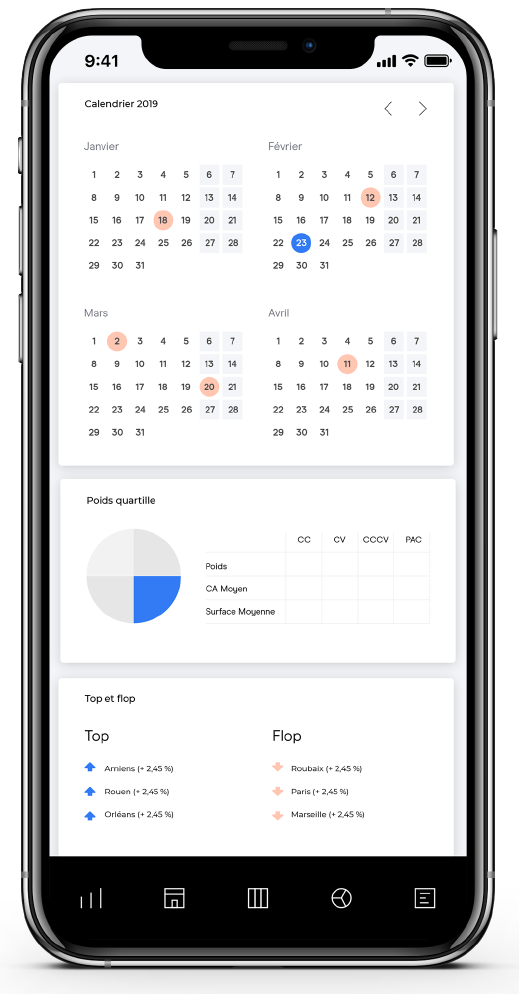 Shed new light!
Thanks to the analysis of the performance on the local market, discover the true reading of the performance of your businesses.