A custom product
Range of activities
Analyse the performance of your company on the national market as compared to the partners of the Follow The Market panel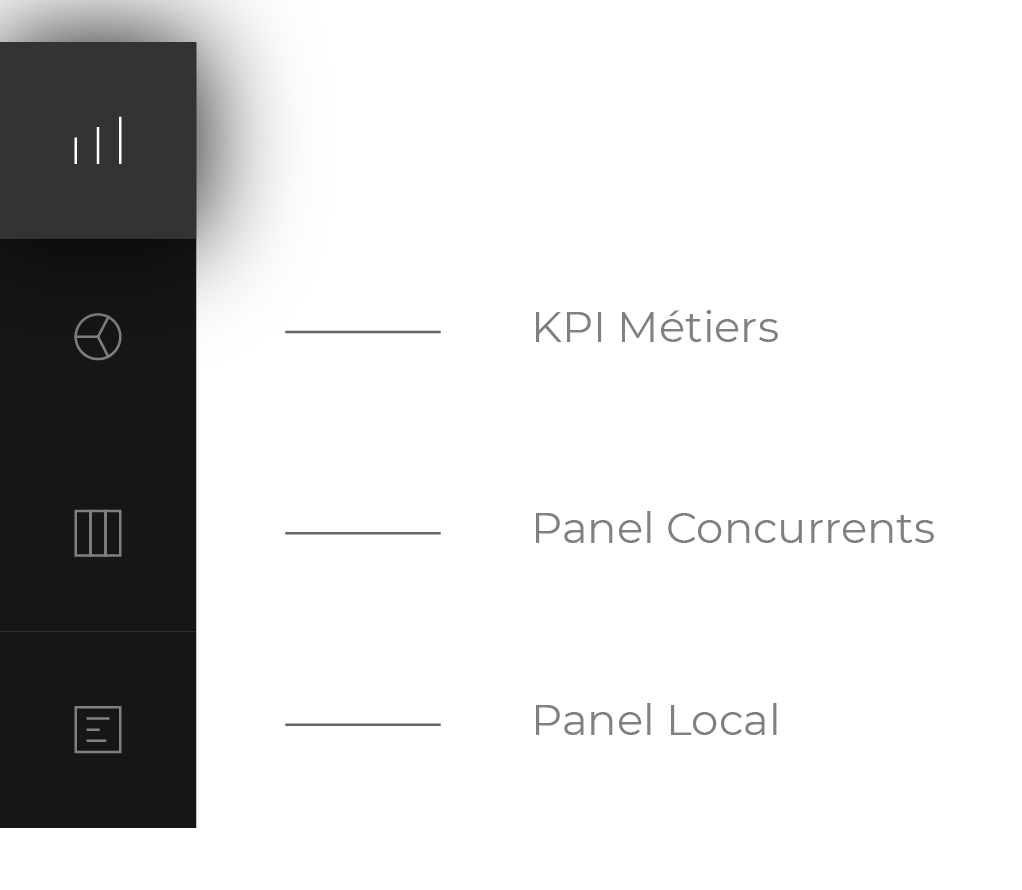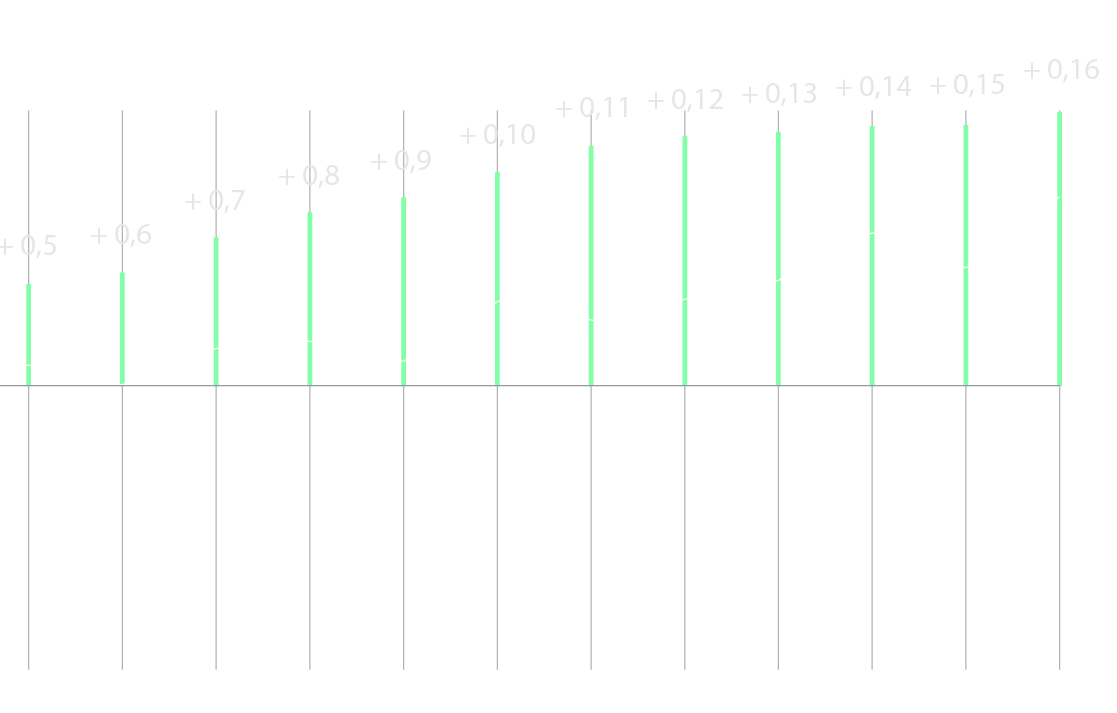 Access to data
Connect to the Web application Follow The Market. Our servers are secure and encrypted.
Choose the analysis period
Set the analysis time and the scenario of your dashboards.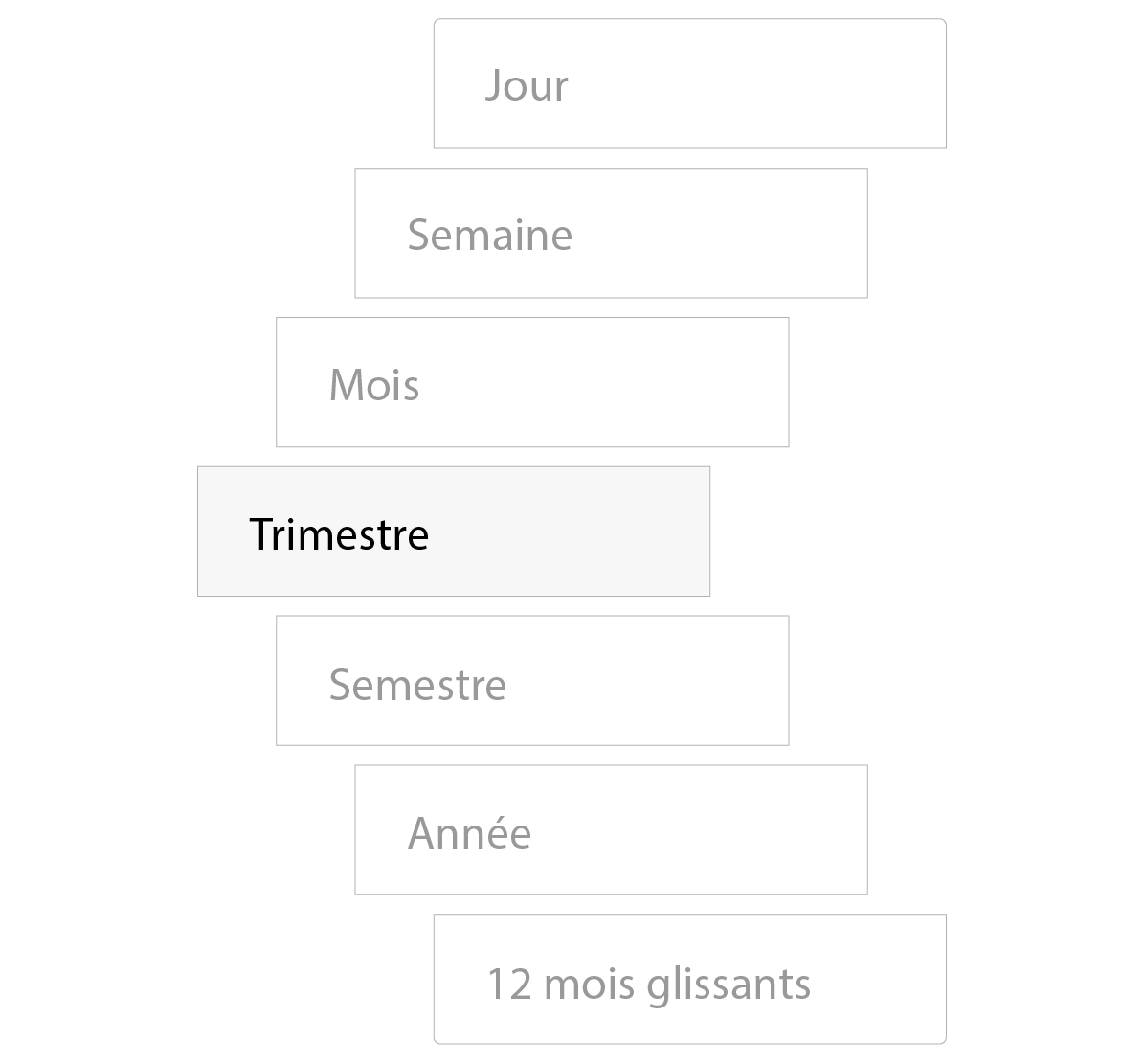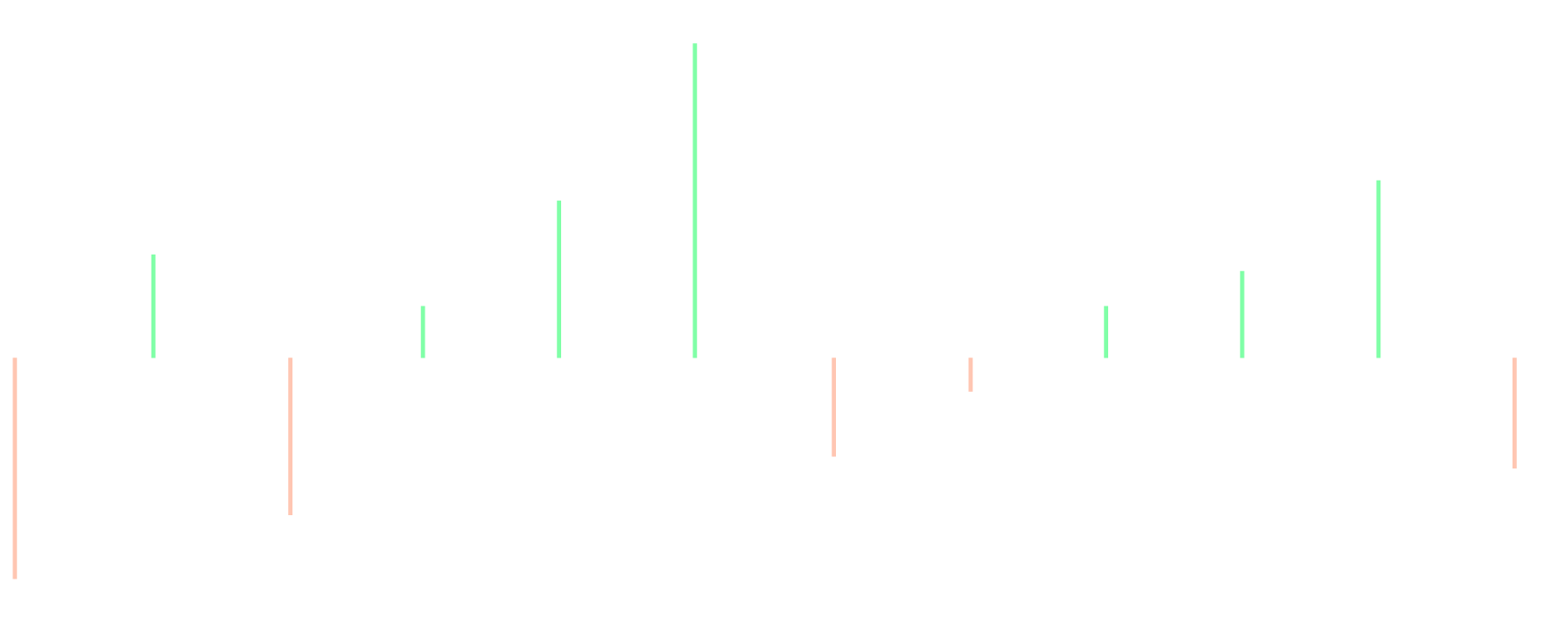 Track the evolution of your performances
Measure and create history records of your performances in terms of influence and market share in comparison with your competitors.